GAIN ACCESS TO MY VAST BODY OF WORK
AN ALL-ACCESS MEMBERSHIP TO OVER $150,000 WORTH OF MATERIAL AND EXPERIENCES:
VIDEO, AUDIO, WORKSHOP DOWNLOADS, AND PRINT - ADDED TO EVERY MONTH
GAIN ACCESS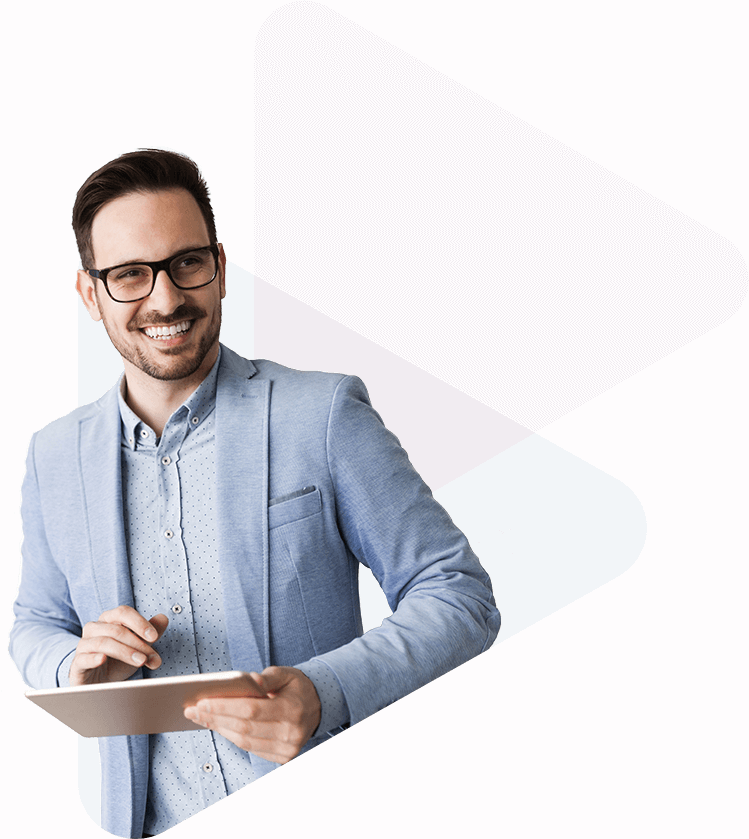 Gain access to hundreds of videos, audios, textual materials, workshops, etc. that I've created—a treasure trove of my IP—for only $5,000 when you subscribe to Growth Access FOR LIFE! A one-time fee, that's all, and we add new material monthly. Many people watch and listen to this material just before a client call, a meeting, writing a proposal, etc. Includes about $150,000 worth of material and experiences if purchased separately over the years.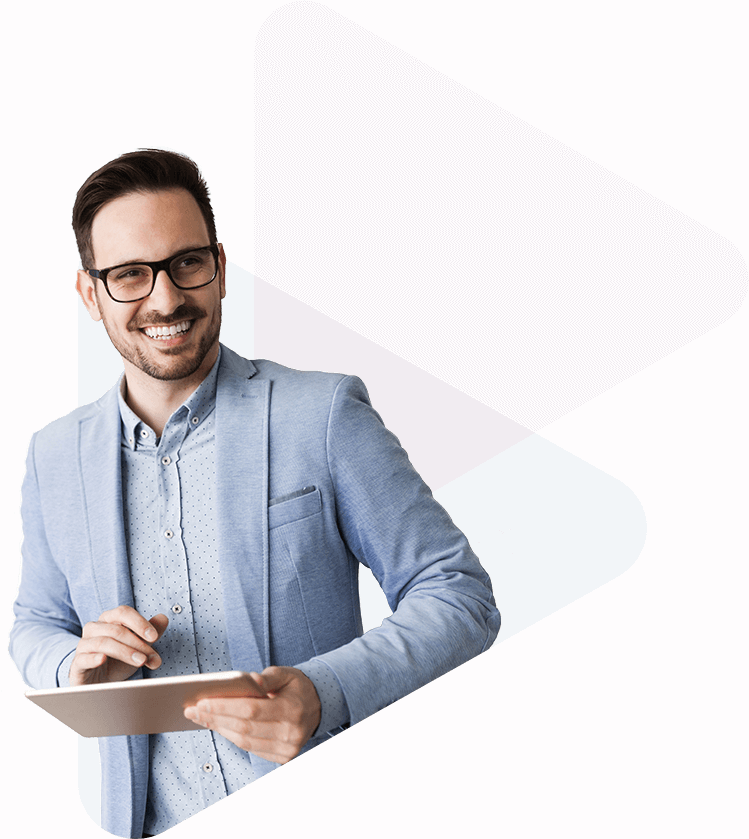 Access to all of the included material, in excess of 400 hours, with still additional focus on life balance, retainers, subcontracting, media, building communities, evergreen clients, referral business, and much more. Estimated worth is over $150,000.
This source material appeared originally in workshops, experiences, books, downloads, videos, and other media which cost those tens of thousands of dollars to have engaged in originally.
Not only can you access all of this at your convenience, but I am committed to adding material every month to the resources in video, audio, and print, so that you always have new intellectual propertyto study and absorb. The material will expand constantly.
Here's a sneak peek at some of the content that can be found with an all-access membership.

"Thank you for creating this compendium of your IP. As one of your promo testimonials said, if I remember correctly, "This is the best ROI investment you can make with Alan" (or something to that effect). I would echo that. I've popped around and watched several segments of multiple programs (627, Referrals, Process Visuals, Workshop on Workshops, Power Language, Book Marketing, etc.) this week and greatly appreciate you making all of this available for such a minimal investment."
Bruce D. Johnson
President & Founder, BizScalers
A big thank you to Oriol López Villena, Alan Willett, Abbas Safaei, and Paul Evans for their contribution to the categorization of this site's content.